207 South Tennessee Avenue
LaFollette, TN 37766
Phone: (423) 562-4961
Fax: (423) 563-0703
The municipal building is open from 7:30 AM until 5:00 PM, Monday-Friday.
The municipal building is closed on Saturdays and Sundays.
Department Contact Numbers
Clerks Office 423-562-4961
Police 423-562-8331
Trash P/U 423-562-3548
Codes Dep 423-563-0686
Animal Control 423-562-8331
Parks & Recreation 423-562-9424
Common Searches
ANNOUNCEMENTS
911 Board Meeting Agenda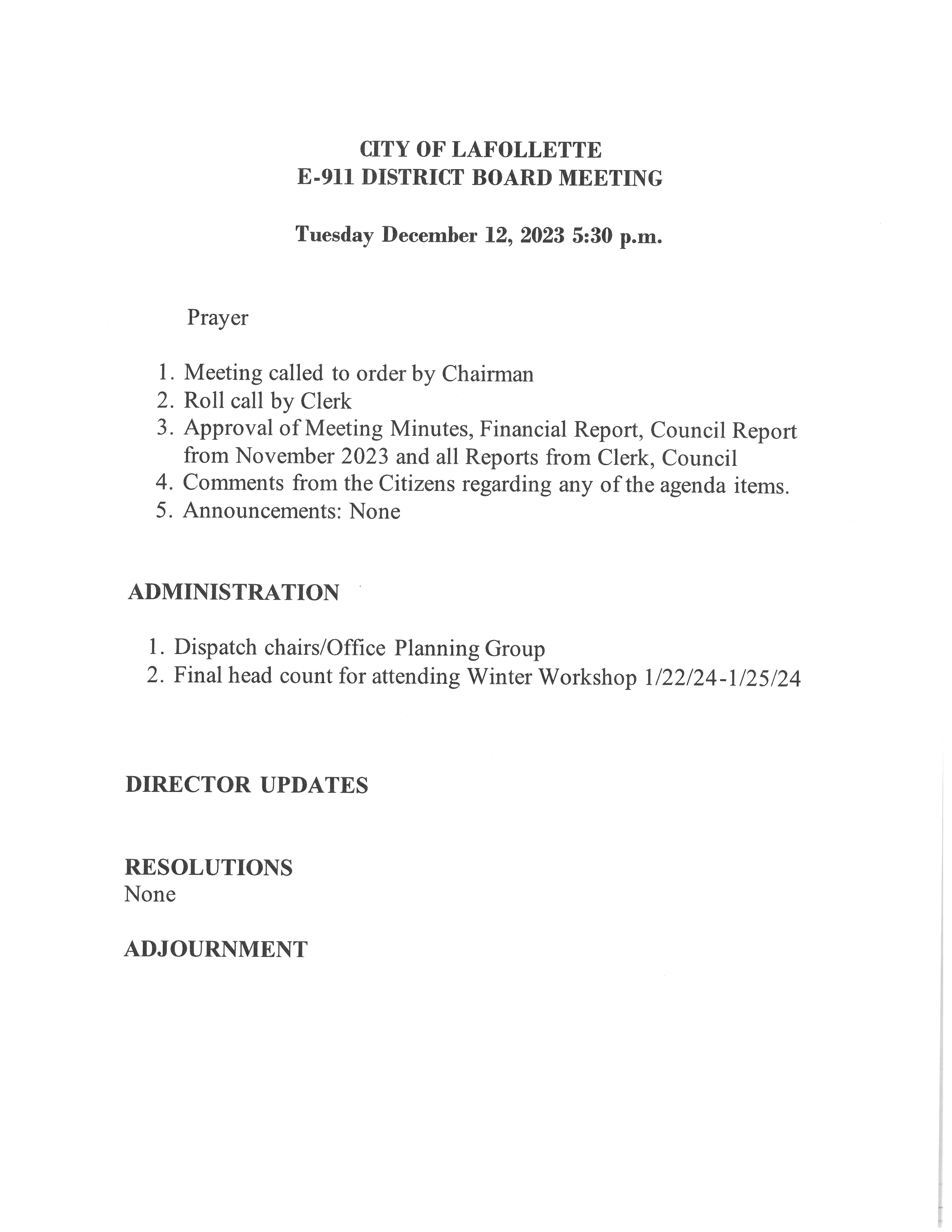 2023 CHRISTMAS LIGHTS DECORATING CONTEST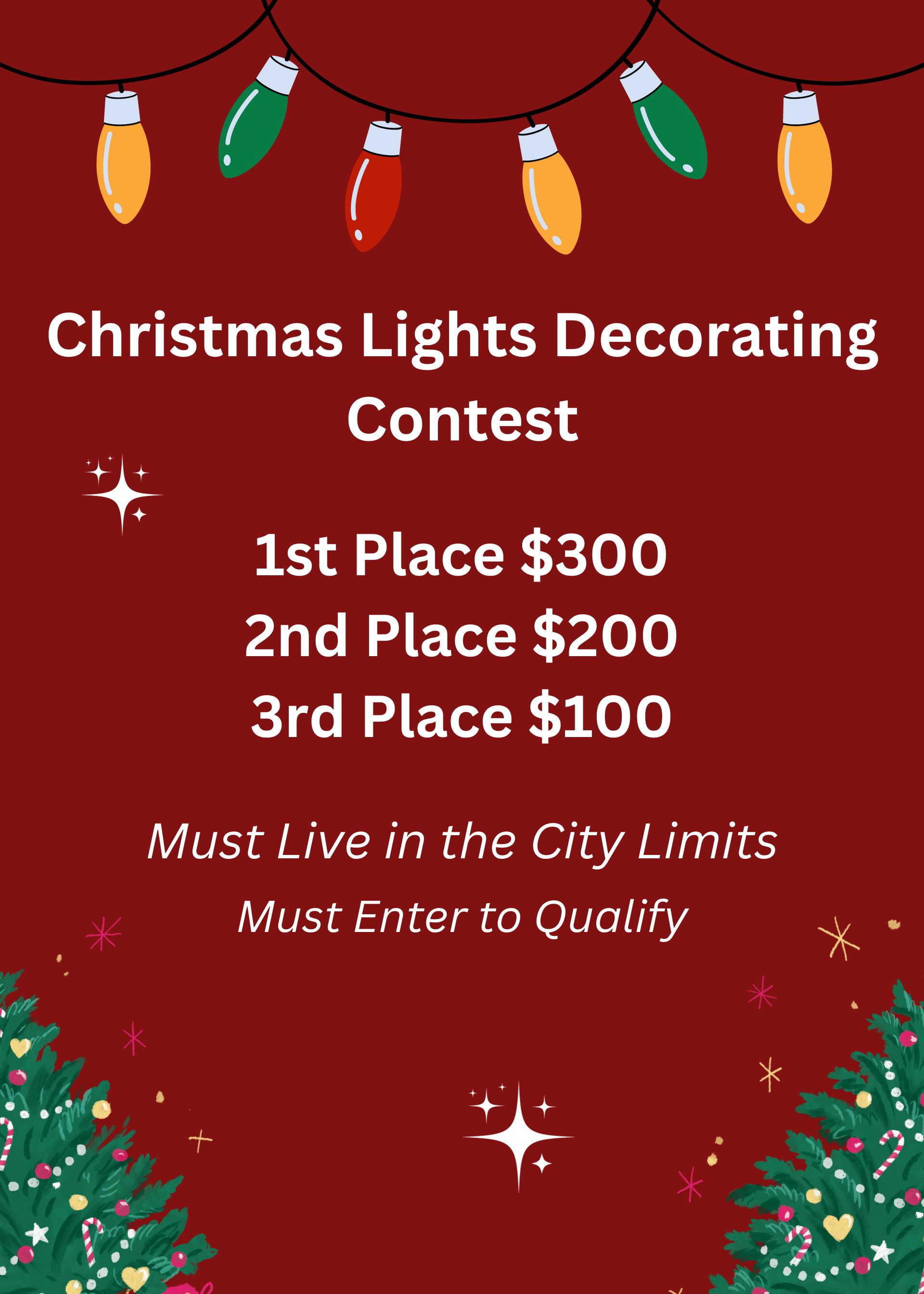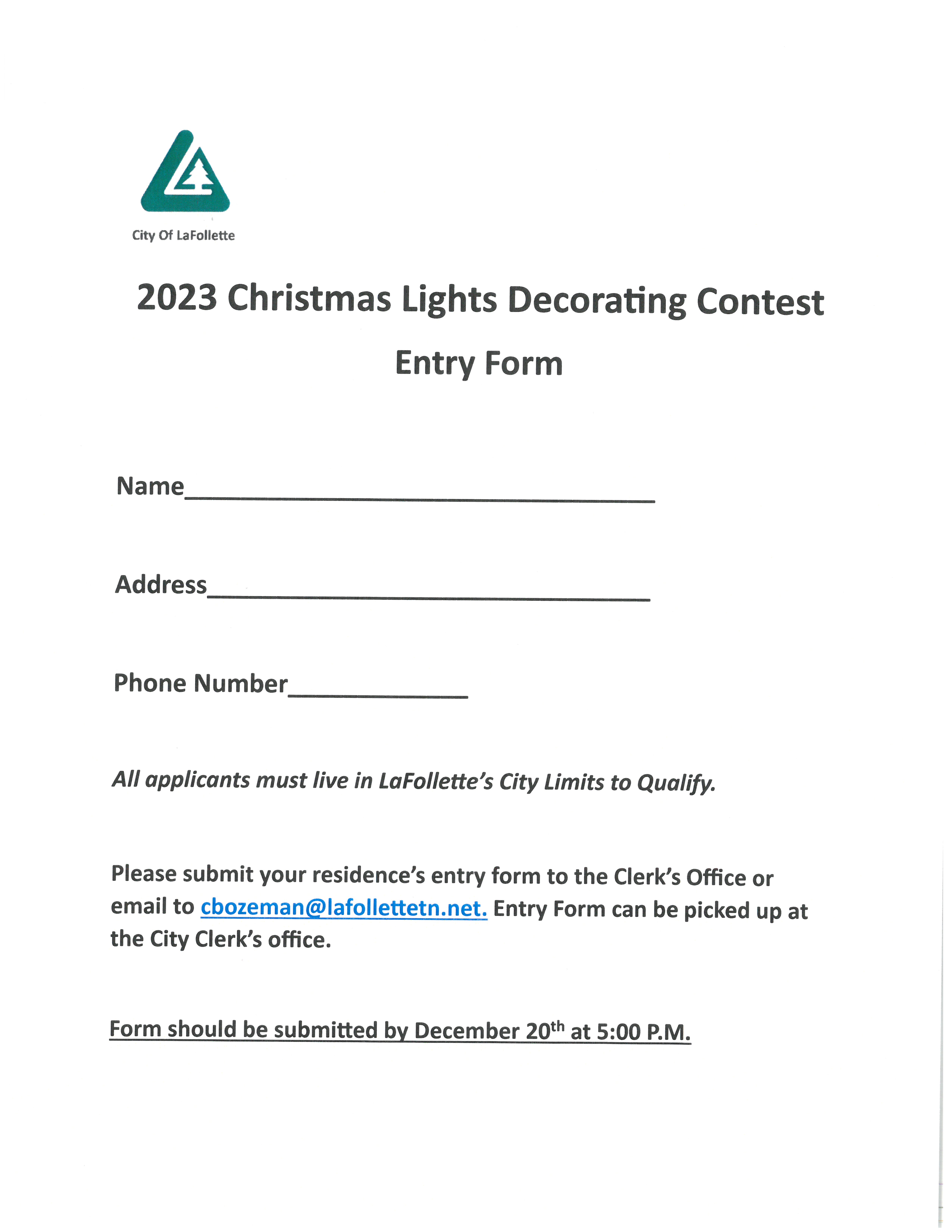 PLEASE CLICK THE LINK ABOVE TO SEE THE RULES AND REGULATIONS


Campbell County ATV Open Roads
Visit us and our friends on Facebook!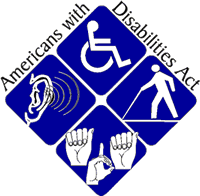 Click the picture above for information on disability services.