THE CITY OF LAFOLLETTE ADMINISTRATION
207 South Tennessee Avenue
LaFollette, TN 37766
Phone: (423) 562-4961
Fax: (423) 563-0703
The Administrative Office is located in the municipal building.
The municipal building is open from 7:30 AM until 5:00 PM, Monday-Friday.
The municipal building is closed on Saturdays and Sundays.
We urge everyone to mail in their tax payments or use the provided drop box if able to do so. We will be available by phone or in person to assist with filling out the new Tax Relief Forms.
If you have any questions or if we can be of any assistance, please feel free to contact City Hall at (423) 562-4961.
ANNOUNCEMENTS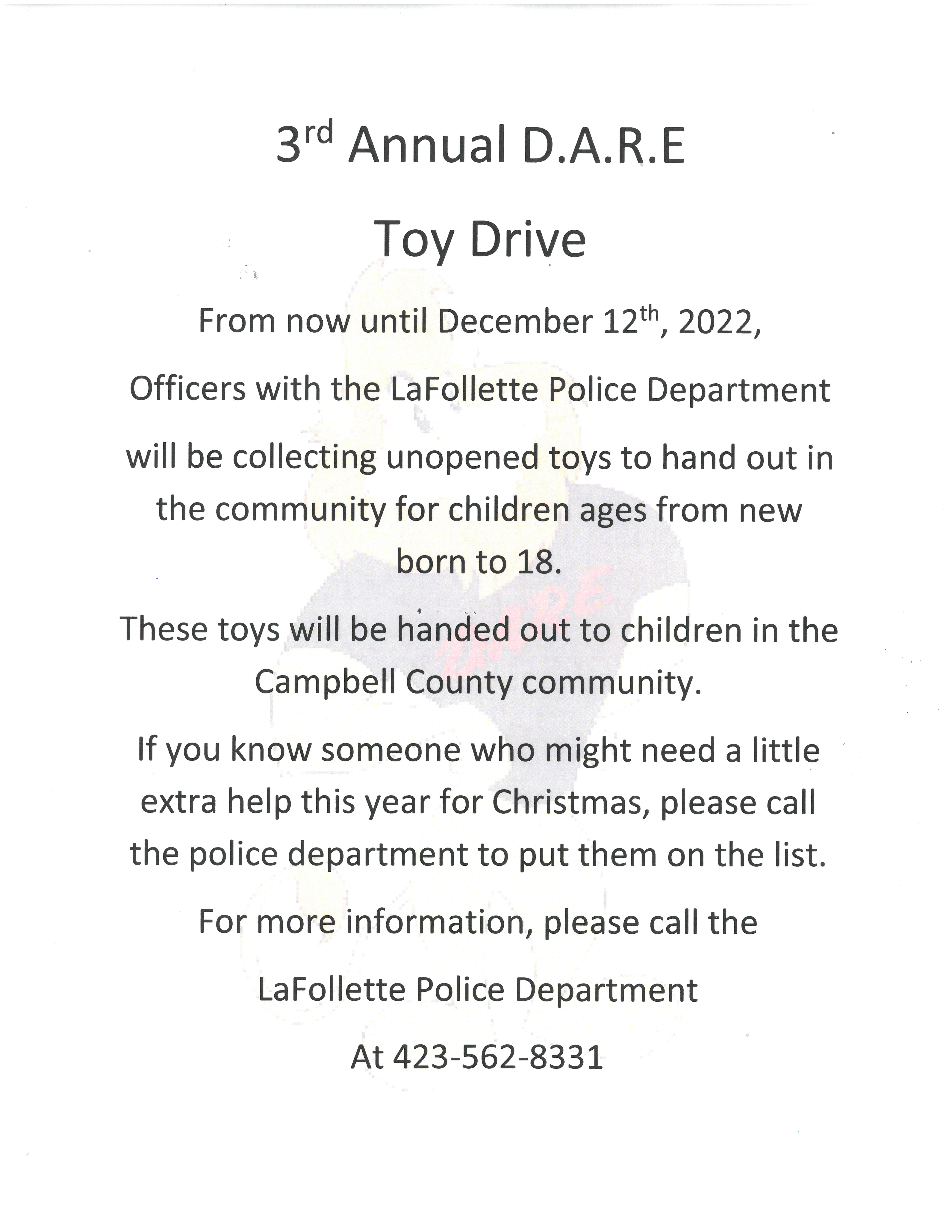 Mask Mandate for City Hall
Due to the Covid-19 virus, the City of LaFollette would like to make mask wearing optional. We do, however, ask that you wear a mask for your own protection if you have NOT been vaccinated.
PLEASE CLICK THE LINK ABOVE TO SEE THE RULES AND REGULATIONS


Campbell County ATV Open Roads
Visit us and our friends on Facebook!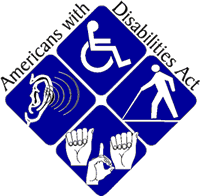 Click the picture above for information on disability services.